Glass2Sand are an Irish company that specialise in glass crushers, incontinence disposal machines and bio digesters. For more information, check out our products below.
Looking for something else? Please get in touch.
Products
At Glass2Sand we deal in a range of equipment, from glass bottle crushers, to bio-digesters and incontinence waste compactors. More information is available below including video demos and downloadable PDF information. If you require any assistance please get in touch.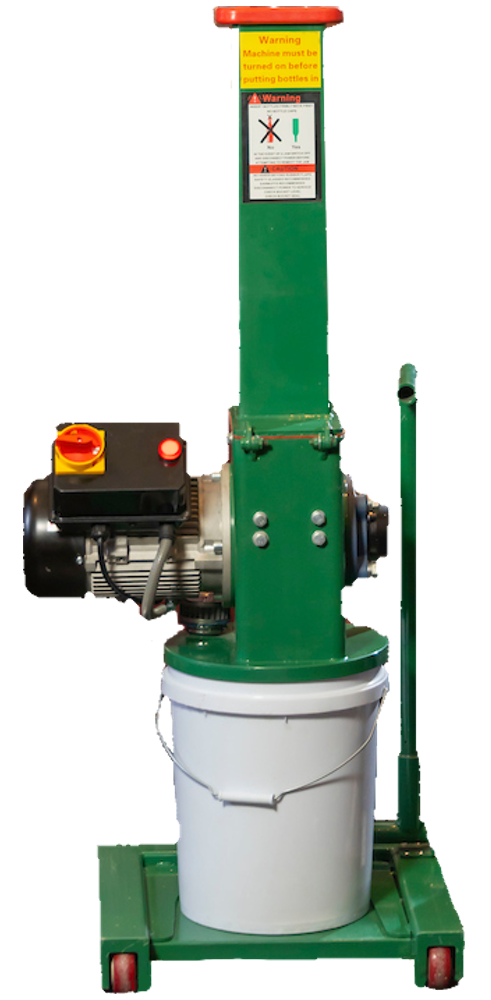 Glass Bottle Crusher
---
Promising a volume reduction of 10 to 1 our Expleco glass bottle crusher is the perfect addition to your hospitality business. Our units are easy to operate, robust and fully serviceable. They work on single phase electricity, are on wheels and have a footprint of only 22 inches square making them ideal for even the smallest premises.
Advantages
Eliminate glass recycling costs
Significantly reduce empty glass storage
Reduce labour costs
90% volume reduction
Environmentally sound
The resulting sand is safe to handle and is widely used in horse riding arenas, golf fairways, pathways and flower and shrub beds. Contacts us for more information or for service.
Hygiene FC Compactor
---
The Italian manufactured Fruilmed Hygiene FC Vacuum system offers and innovative solution to the problem of storage, transport and disposal of incontinence waste. It effectively seals and isolates the waste while shrinking the volume significantly. The unique Hygiene filter prevents the release of pathogens and germs.
Advantages
60% volume reduction
Hygienic transport & storage
Extra strong secure bags
Odourless operation
Cost effective solution
Once sealed the waste can be safely stored and handled without fear of leakage. Check out the demo video below to see the machine in operation or the brochure to get more information.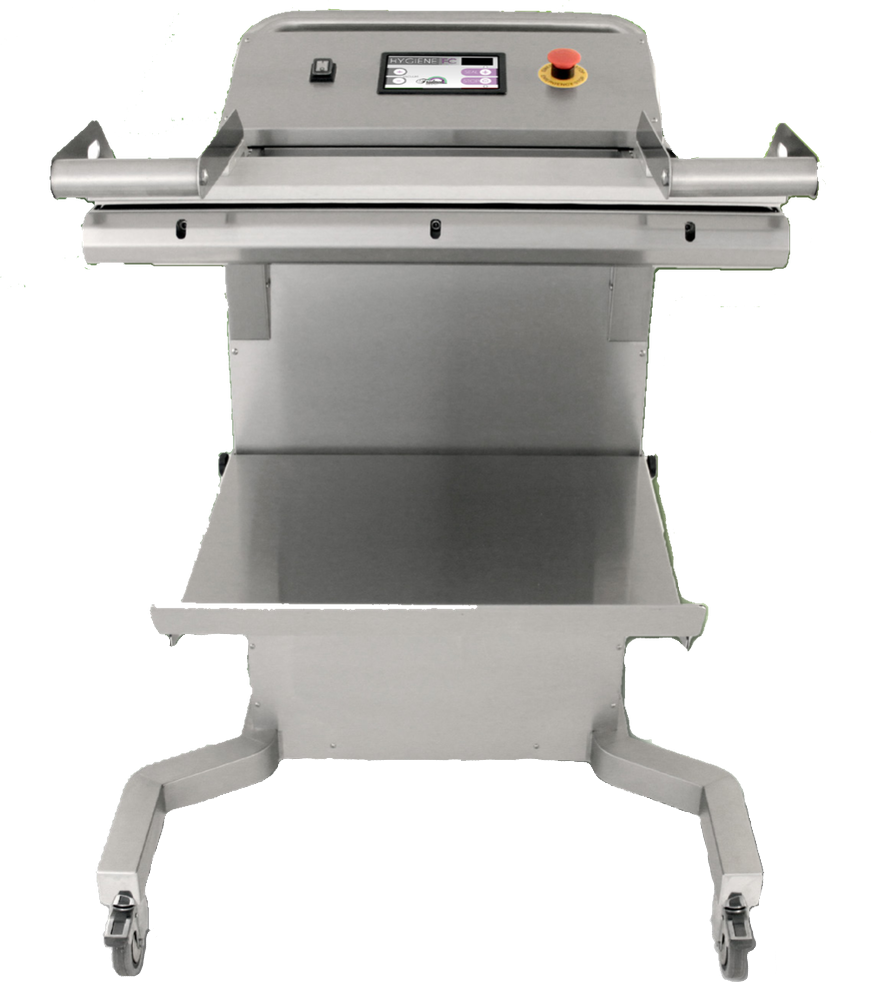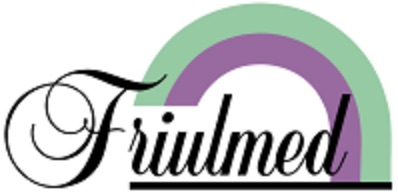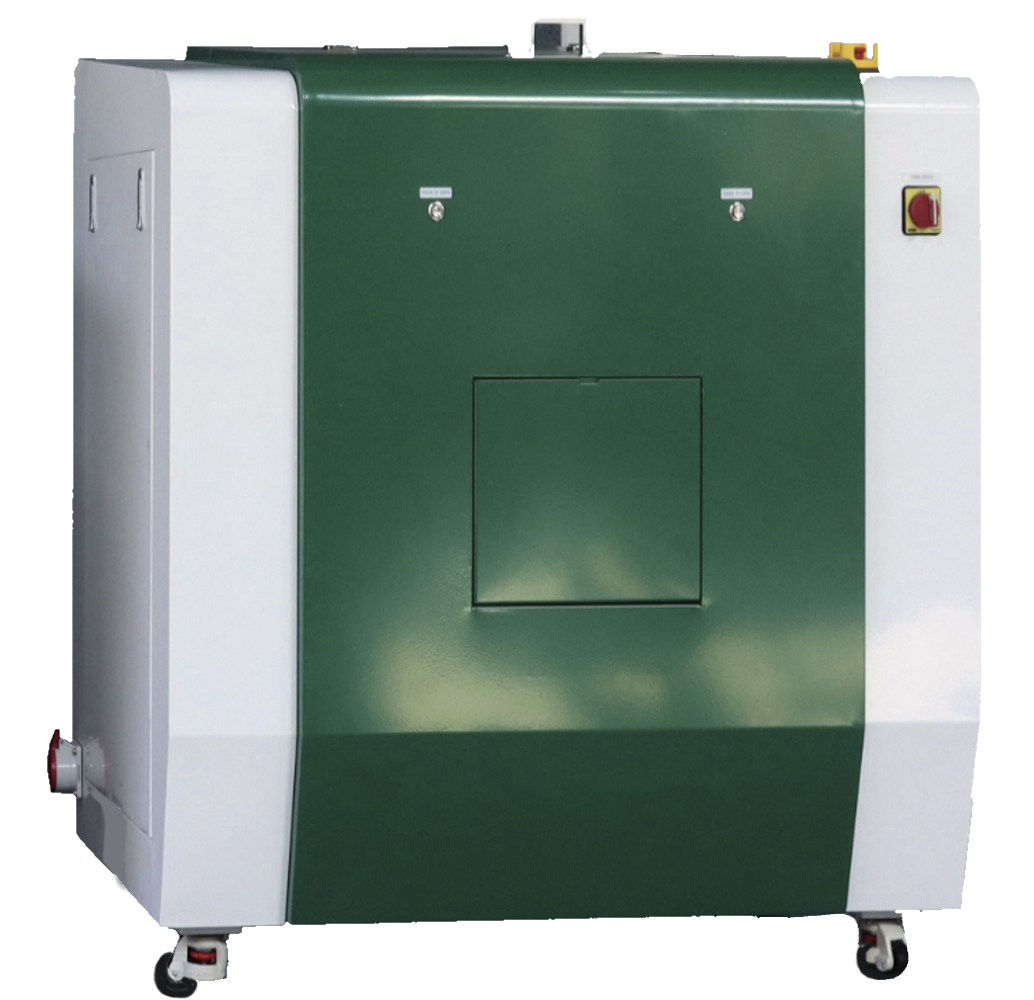 Bio Digester
---
Our thermophilic aerobic bio digesters are class leading in turning organic waste into high-value soil enhancer. The bio digesters are easy to use and available in a range of different sizes to suit all applications. Using a combination of biological and mechanical processes, the volume and weight of organic waste can be reduced 85% in 24 hours.
Advantages
Very easy to use
Eliminate organic waste disposal costs
Fast and efficient
Valuable end product
Environmentally friendly
The bio digesters produce top quality fertiliser on site. Watch the video below for a full demonstration and feel free to contact us for more information.